PARENTAL RELOCATION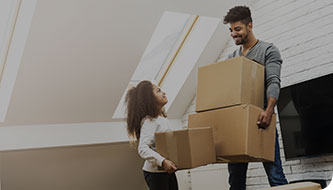 Sometimes it is necessary to relocate for a job, a new spouse or another reason. When you have children, and there is a custody order or parenting plan in place, transferring your residence more than 50 miles requires strict adherence to Florida's relocation laws.
If the other parent does not object to the relocation, you should obtain his or her written approval before you move.
If the non-moving parent objects to the relocation, you must file a Petition with the court, seeking permission to relocate and, if necessary, permission to take the child with you. A hearing will be held to determine if the move is in the best interest of the child. Even if the child is not moving, the court will consider the best interest of the child and may change the timesharing schedule.
Relocation can disrupt and permanently change your life and that of your child. An experienced and capable attorney is crucial to navigating this difficult area of the law.  If you need legal advice regarding a relocation matter, we can help.